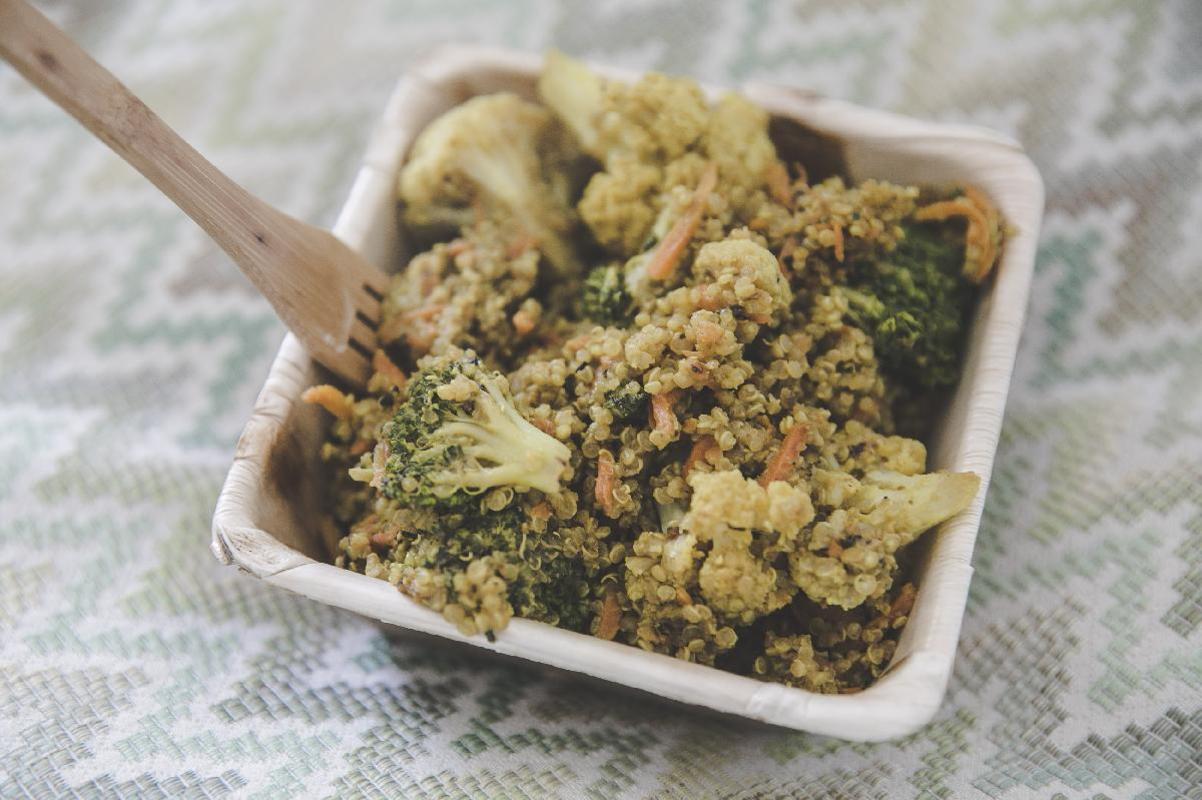 PALMBOWL - Palm Leaf Square Bowl - 5.1 x 2 in. 16oz
100 pcs/case
Available Sizes
This Palm Leaf Square Bowl is a lightweight and eco-friendly choice for catering events like corporate events and parties. Made from palm leaf, it is 100% biodegradable, eco-friendly, and made using CO2 neutral methods. At 16oz, it is deep enough for holding up to medium-sized fruit. Plus, it is microwaveable up to 356°F, grease-resistant, and disposable. Palm Leaf Square Bowls can hold hot or cold foods, making it a versatile first choice for your single-use catered event needs.
• Made from eco-friendly palm leaf

• 100% biodegradable

• Made with CO2 neutral methods

• 16oz

• Microwaveable up to 356°F
Size (in INCHES)
16 oz 5 x 5 x 2"
Height/Depth (in INCHES)
2 in.
Size (in MM)
130 x 130 mm
Height/Depth (in MM)
50 mm
Case Dimensions in Inches
L25.5 W6.5 H11.5
Product Fluid Capacity (in fl.oz)
16
Product Fluid Capacity (in ml)
480
You Will Love These Too
100 pcs/case